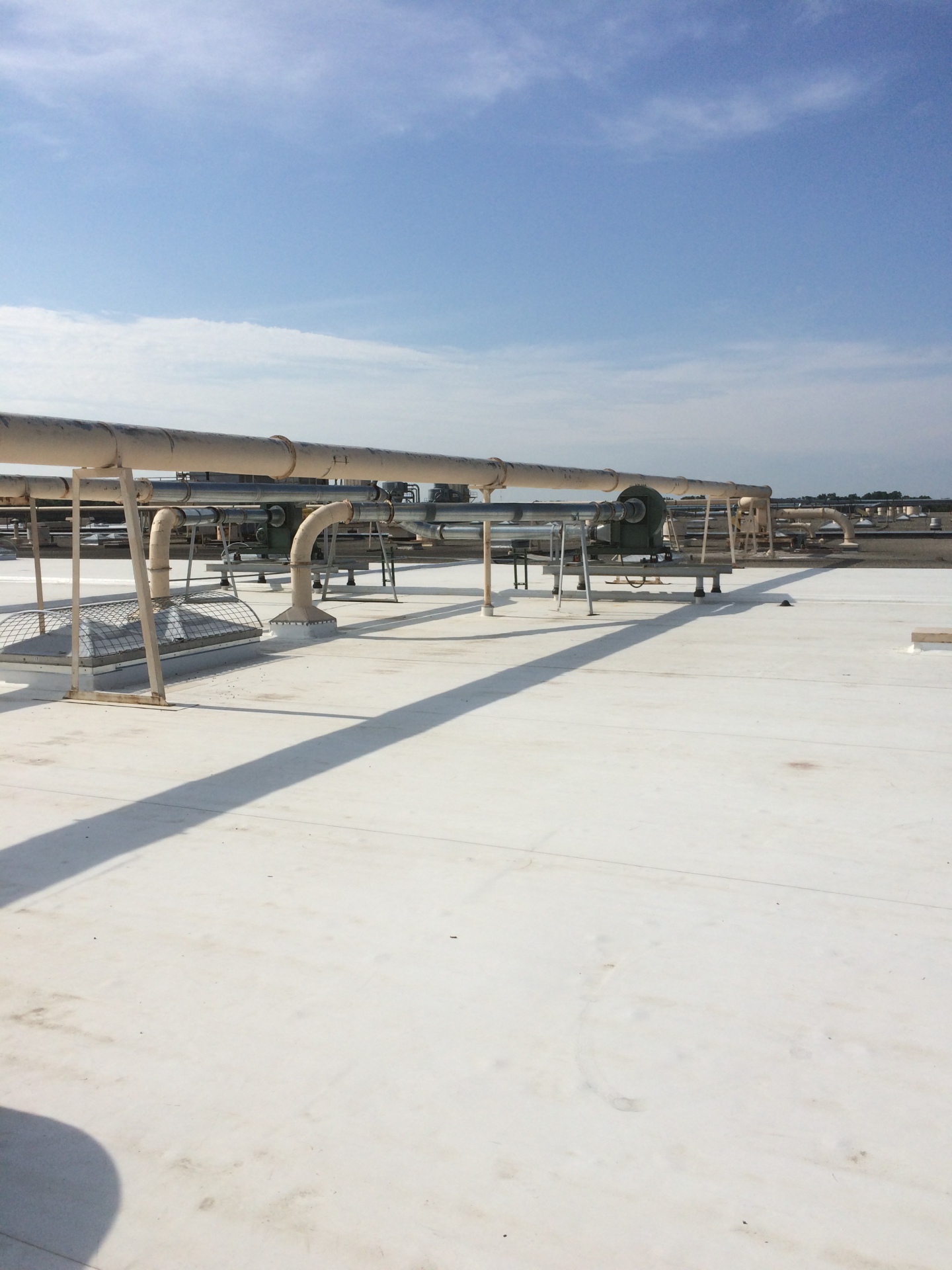 Esra Construction Company is known to many as the go-to industrial contractor of choice due to our knowledge, speed, versatility, and reliability.
We are a full service construction company with the means of providing and building anything you have seen or imagined.
We will meet all your project needs large and small.  We are available for work 24 hours a day 7 days a week.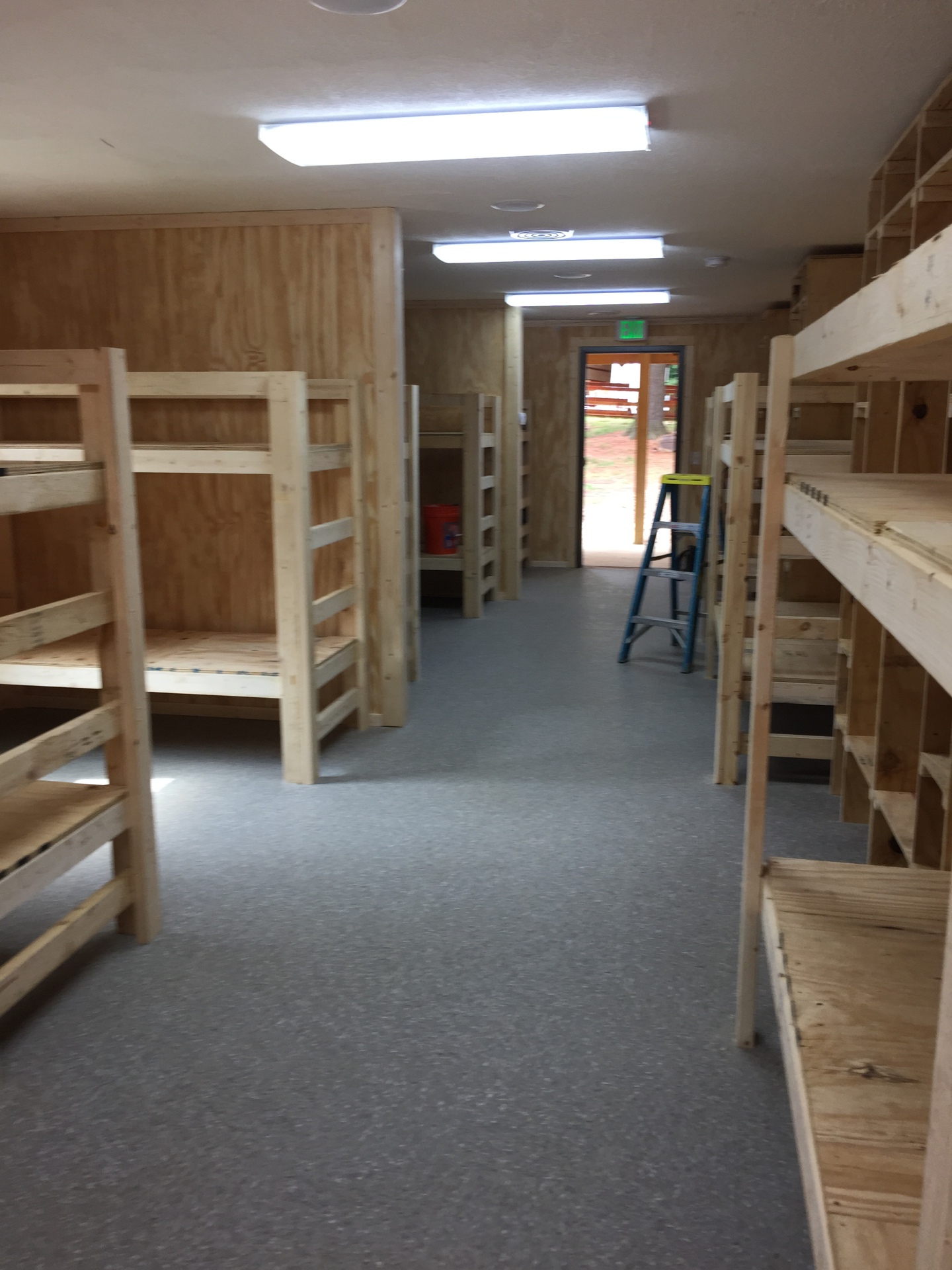 Esra Construction Company has established a reputation as an honest and fair company. 
Our diverse experience allows us to provide a wide spectrum of services.
The special nature of reconstruction work, occurring inside an occupied environment, requires years of expertise and specially trained crews.
Esra Construction Company is a general construction contractor that
offers superior quality craftsmanship and unparalleled responsiveness to our clients.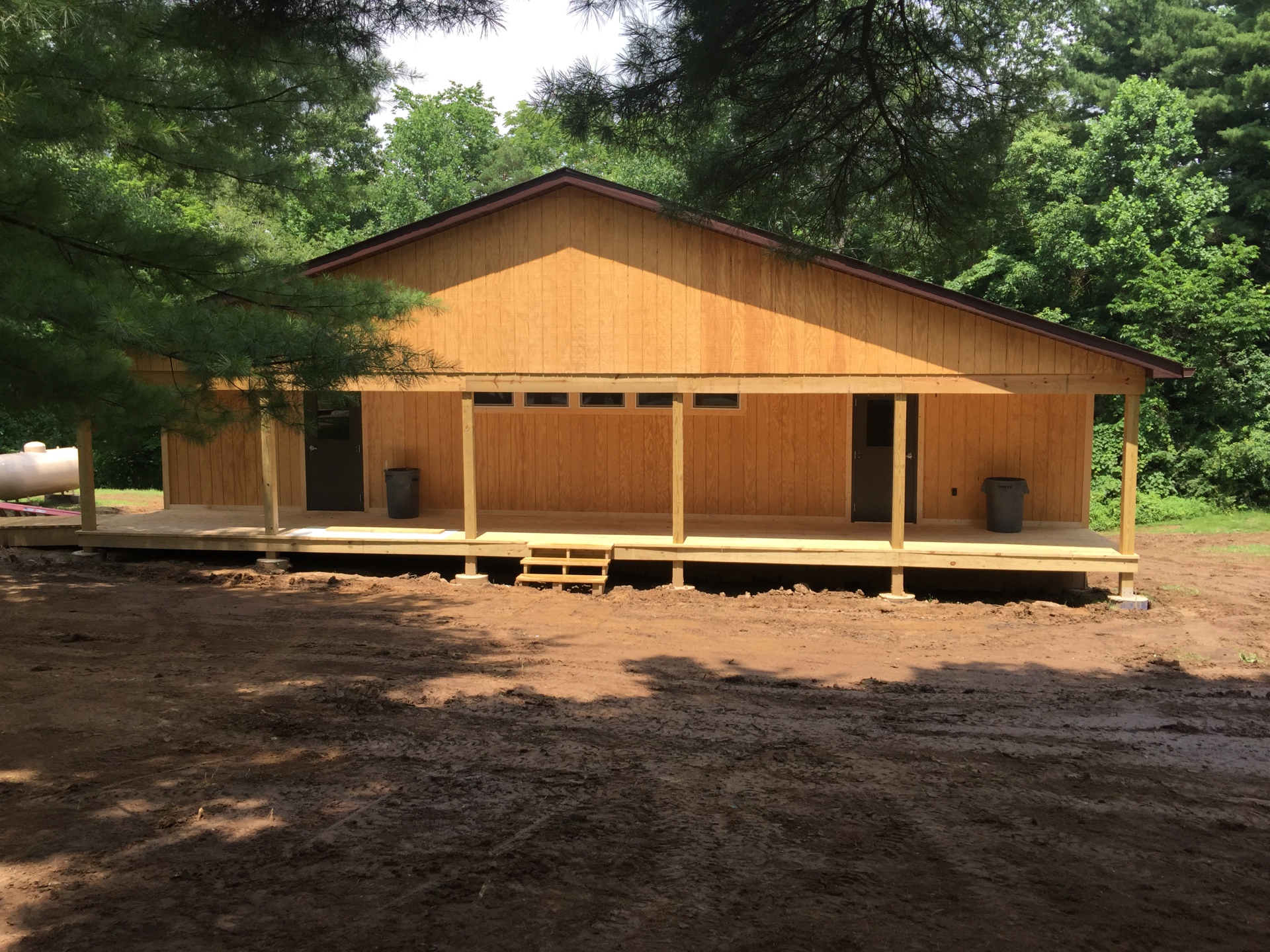 We complete, Renovations, Large-Sccale Repairs, Deferred Maintenance and Enhancement Projects with proficiency and expertise.
In addition to providing Construction services we offer, 24/7 Emergency Service, General Maintenance and Repairs, Building, Rebuilding, Demolition and Metal Fabrication.